Introducing the next generation ESTELITE Sigma Quick…
PALFIQUE LX5. Delivering lifelike aesthetic restorations,infused with our Supra-Nano spherical fillers, that was engineered by Tokuyama Dental. Tokuyama Dental's composite resin is recognized world-wide, and features outstanding polishabillity, wide shade matching range and high wear resistance. PALFIQUE LX5 can meet everything in your practice.
Features&Benefits
Quick curing time - 10 sec. with a halogen light (≥400mW/cm2)
Extended working time - 90 sec. under ambient light (10,000 lx)
Outstanding polishability
High gloss retention over time
Wide shade matching range (chameleon effect)
High wear resistance
Less wear to opposing teeth
Low shrinkage
Good radiopacity
Available in 20 shades
Clinical Cases
CLASS II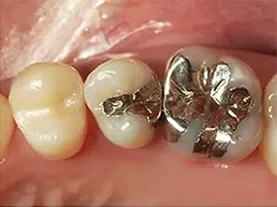 Case courtesy Hirofumi Tashiro, D.D.S., Ph.D.
CLASS IV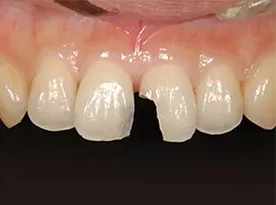 Case courtesy Hirofumi Tashiro, D.D.S., Ph.D.
Characterristics
Superior & Long Lasting Gloss
Filler Sem Images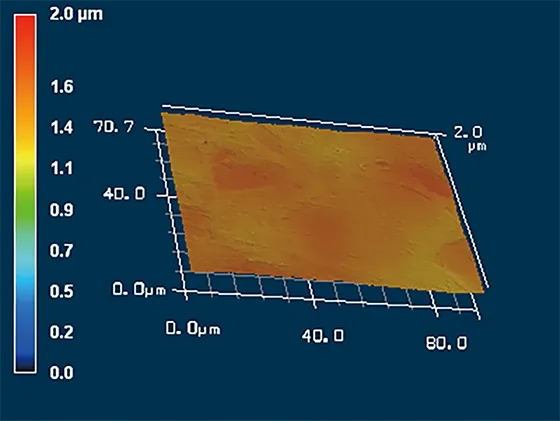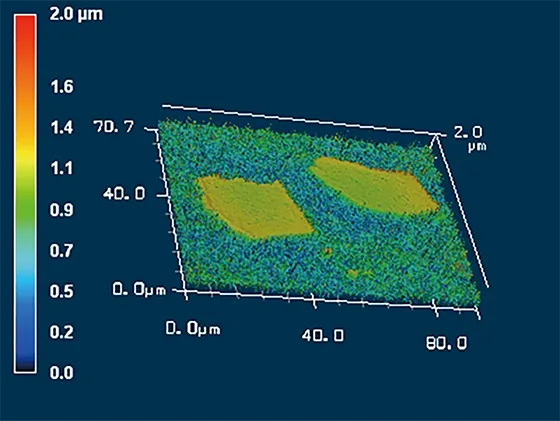 Gloss Retention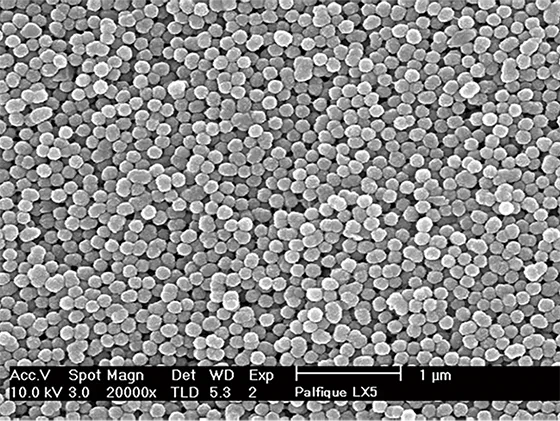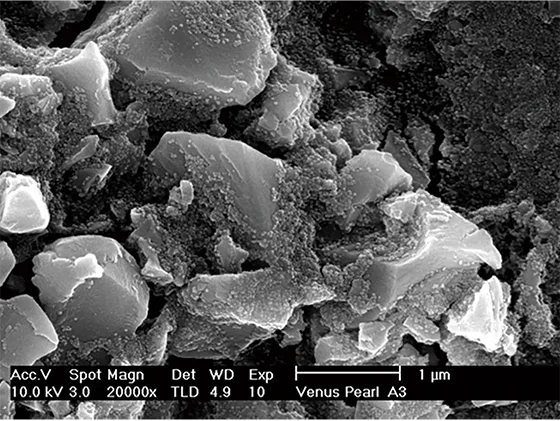 Product Packages Available
ESTELITE® Alpha Syringe Refills
1 syringe (3.8g)
A1, A2, A3, A3.5, B2, C2, OA2, OA3, Inc.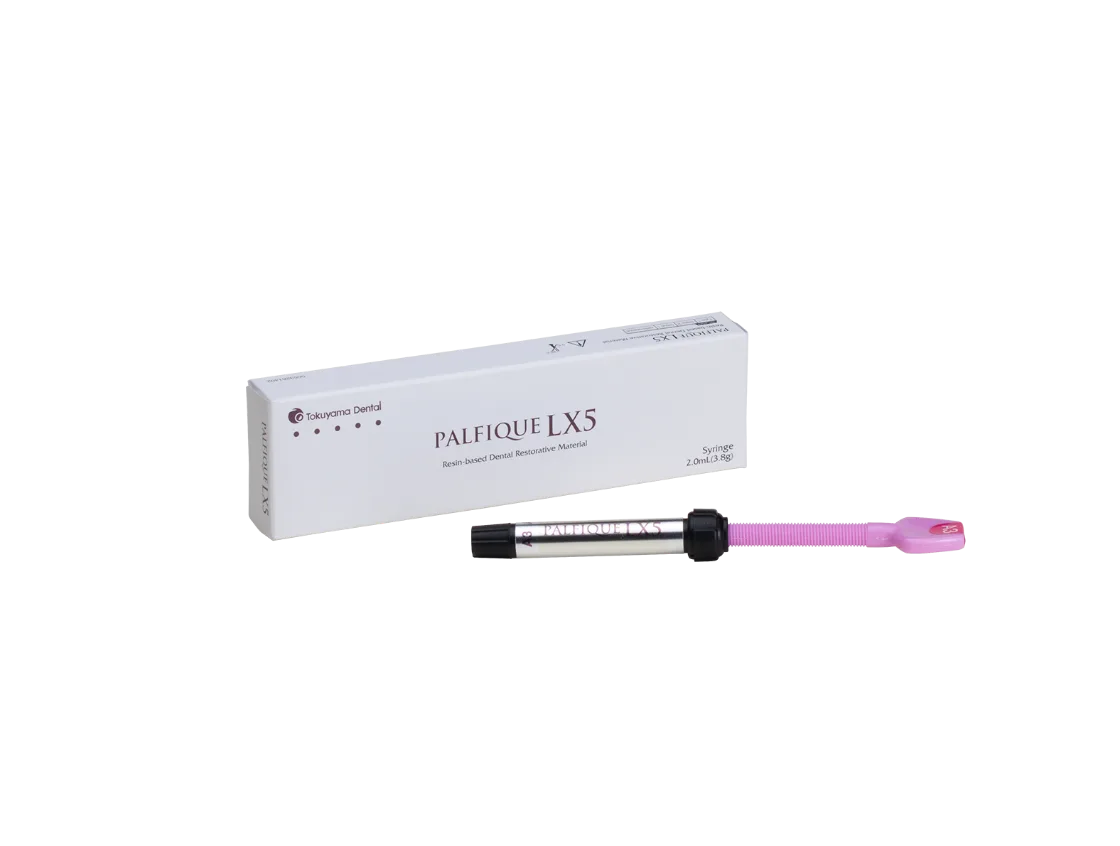 ESTELITE® Alpha Syringe Kit
2 syringes (3.8g) of A2, 1 syringe (3.8g) of A3, OA2